2020 Chrysler Pacifica Model Review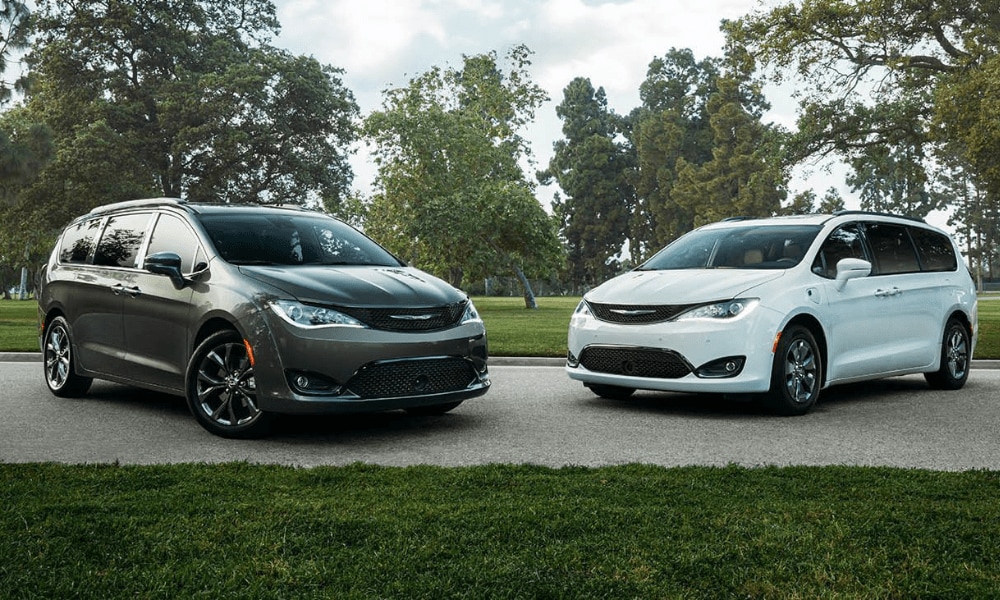 Why has the Chrysler Pacifica been the most-awarded minivan three years in a row? Because it's just that good. Learn more here with Woody Folsom!

If you want a compact SUV that doesn't share a platform with small sedans, like crossover SUVs, you only have one choice on the market-the 2020 Jeep Compass. See what's new for 2020 here with Woody Folsom CDJR of Baxley.


---
A Jeep classic with an all-new twist. For the first time in nearly 30 years, Jeep is bringing back its mid-sized pickup truck and its better than you could ever imagine. With a powerful standard engine, best-in-class towing capabilities, and the same dynamic off-road ride that makes Jeep SUVs among the most popular on the Georgia roads, the 2020 Gladiator is here and ready to roll.
 

---
The new 2020 Ram 1500 takes everything you've come to love about this best-selling truck and levels it up a bit. Let's take a closer look at some of the most attractive additions and features of the new 2020 Ram 1500 at Woody Folsom CDJR of Baxley, GA.

The new 2020 Jeep Grand Cherokee welcomes you to bask in the lap of sheer luxury. Accented by strong, dynamic lines; a striking and functional design, and a look that lasts a lifetime; the new 2020 Jeep Grand Cherokee is crafted to make a statement. Over the years, the Grand Cherokee has remained the benchmark for full-size SUVs and continues this legacy with a full suite of new updates, improvements, and enhancements. Let's take a closer look at the 2020 Jeep Grand Cherokee at Woody Folsom Chrysler Dodge Jeep Ram in Baxley, GA.

---
The 2020 Jeep Wrangler is everything you want in a tough SUV and more. Built like its iconic predecessors, the Wrangler is crafted for adventure with plenty of muscle to handle the beaten path. But it has also become a popular SUV for the paved roads with the Unlimited four-door model, innovative technology, and all the capabilities for any walk of life. 


---
W
hen it comes to powerful work truck solutions with all the muscle you need for any job, Ram pickup trucks wrote the book. MotorTrend's back-to-back Truck of the Year just keeps getting better with more best-in-class capabilities than ever before. With multiple trims and engines to choose from, you'll have options to get the heavy duty pickup you need for the job.  

 
---
W
ith a best-in-class 35,100 lb. diesel towing capacity and best-in-class 1,000 pound-feet of diesel torque, it's hard to beat the hardworking Ram 3500. 
With its head-turning exterior, comfortable interior, and powerful engine, the 2019 Dodge Charger is a top sedan on the market. See what's new for 2019 here!

---
W
ith a best-in-class 35,100 lb. diesel towing capacity and best-in-class 1,000 pound-feet of diesel torque, it's hard to beat the hardworking Ram 3500. The 2019 Ram 3500 is a heavy-duty pickup truck that leads the pack in power, performance, and capability.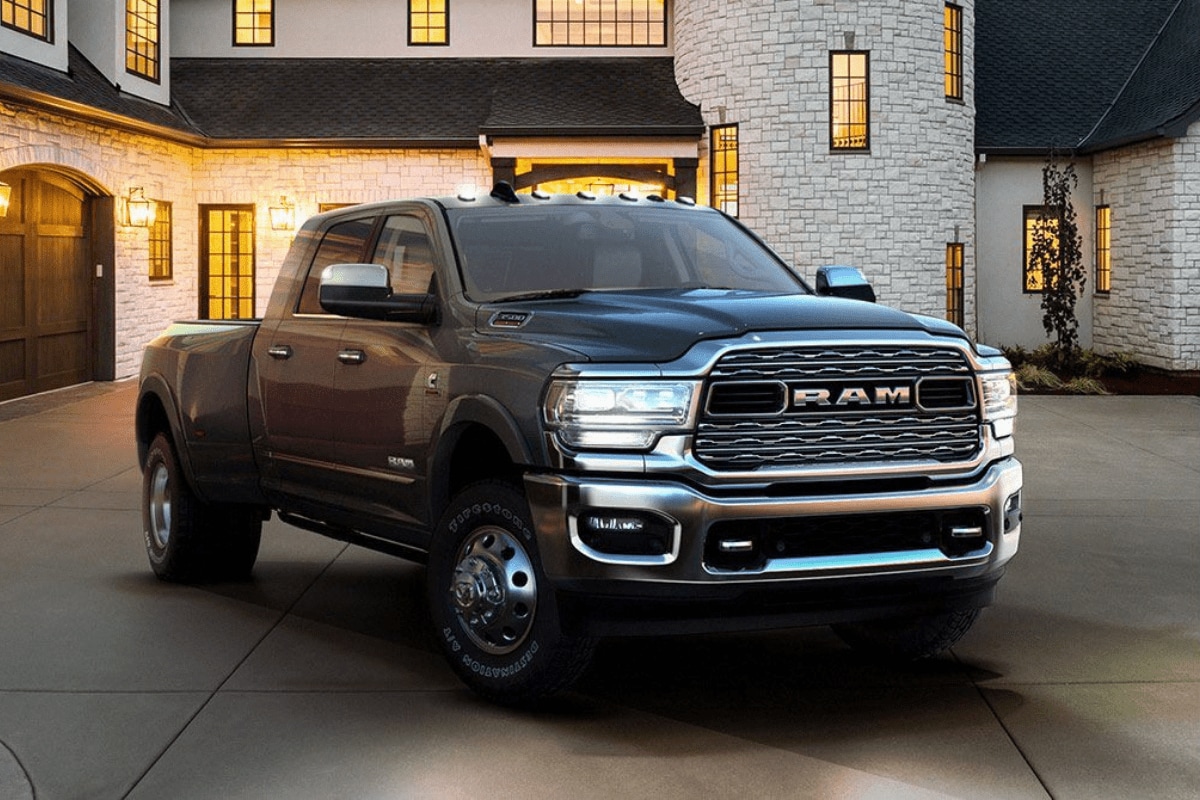 ---
The 2019 Ram 2500 was made to work. With its power, capability, and tech features, the new Ram 2500 is the most capable off-road full-size pickup out there. Instead of pushing your truck to work for you, the new model's safety features and powerhouse engine help you complete the job like a true partner should. Check out some of the incredible features of the Ram 2500! 


---
The legendary Jeep Wrangler is ready for any adventure. With a vigorous turbocharged engine and tons of cargo space, it's no wonder the new Wrangler was named the 2019 MotorTrend SUV of the Year. See what the 2019 Jeep Wrangler has to offer here!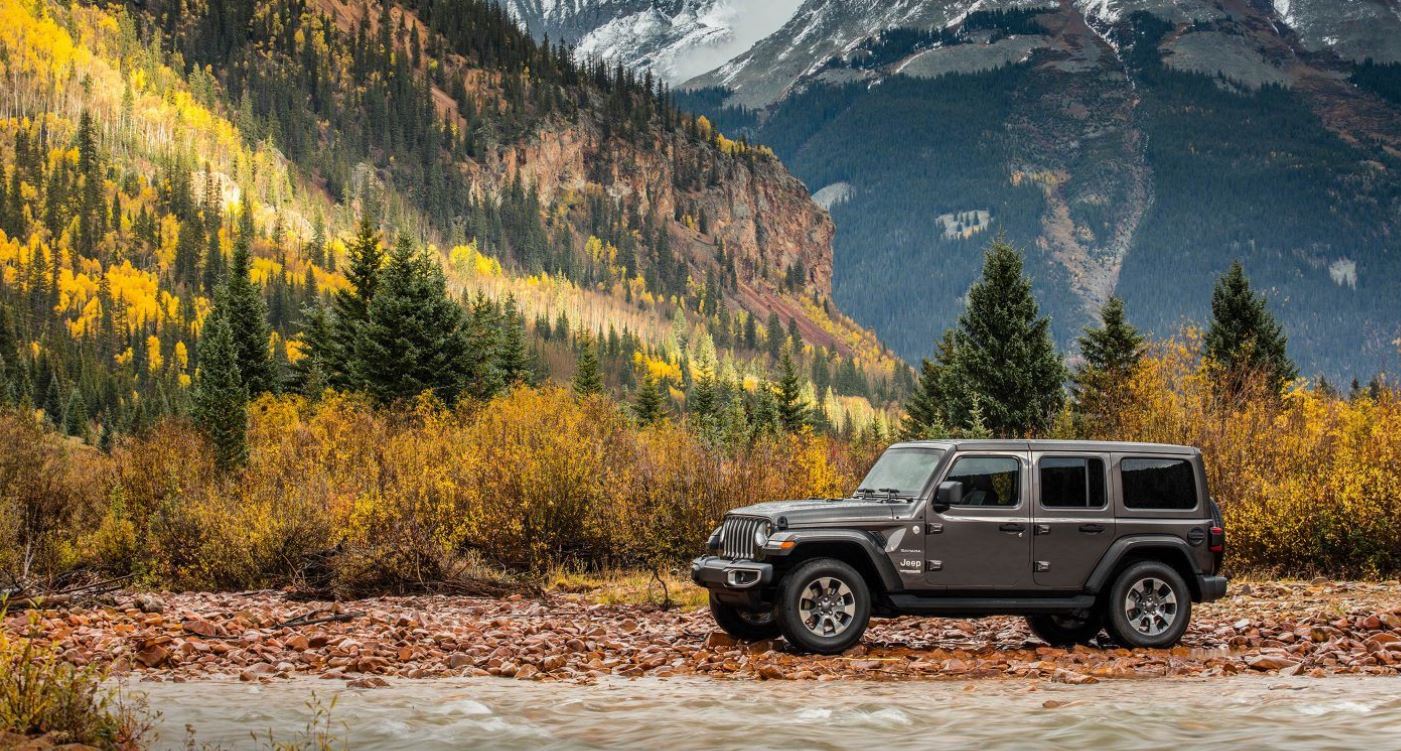 ---
The Jeep Grand Cherokee is the most awarded SUV ever. As a daily cruiser, an off-roading vehicle, or a high-performance SUV, the Grand Cherokee excels in nearly every category. Get an inside look at the new 2019 Jeep Grand Cherokee here!


---
In a market flooded with compact SUVs, the 2019 Jeep Cherokee continues to stand out from the crowd. Unlike other SUVs in this segment, the Jeep Cherokee is uniquely designed to seamlessly transition from the daily grind to an off-roading adventure. Learn more and stop in for a test drive today!


The 2019 Ram 1500 is the versatile truck for your work and play needs. With high safety ratings, beautiful style, and a roomy interior, this best-in-class pickup truck is great for hitting the trails or driving your daily commute. Visit Woody Folsom CDJR for new Ram 1500 trucks for sale! 


---