2019 Dodge Challenger
 

When you're behind the wheel of a new 2019 Dodge Challenger, nothing can get in your way. This Dodge has it all: comfort, performance, and a beautiful exterior. Learn more about why America can't get enough of the Challenger and drive yours home today!
---
2019 Jeep Cherokee
In a market flooded with compact SUVs, the 2019 Jeep Cherokee continues to stand out from the crowd. Unlike other SUVs in this segment, the Jeep Cherokee is uniquely designed to seamlessly transition from the daily grind to an off-roading adventure. Learn more and stop in for a test drive today!
---
2018 Jeep Compass
With all the famous Jeep capability and toughness at a very affordable price, the 2018 Jeep Compass provides urban flare with off-road chops. At Woody Folsom CDJR of Baxley, we offer a full inventory of the award-winning 2018 Jeep Compass in stock and available for a test drive.   
2018 Jeep Renegade
Live your life out loud with the stylish and attractive new 2018 Jeep Renegade. While the Renegade is compact in size, it's big on value! The Renegade offers world-class amenities, versatile cargo space, and the ability to go off road and get down and dirty. Test drive today!
---
2018 Jeep Grand Cherokee
 

Elegance, strength, and confidence are terms used to aptly describe the new 2018 Jeep Grand Cherokee. The Grand Cherokee has the stylish looks that make it at home on the roads of downtown Savannah or Macon as well as the capability to adroitly handle the stickiest back road trails of Georgia.  
2018 RAM 2500
 

Refinement meets ruggedness in the eminently comfortable 2018 Dodge Ram 2500. With power to tackle virtually any job and handling that makes it breeze, the Ram 2500 is the perfect pickup for even the most demanding work. 
2019 RAM 1500
 
The 2019 Ram 1500 is the versatile truck for your work and play needs. With high safety ratings, beautiful style, and a roomy interior, this best-in-class pickup truck is great for hitting the trails or driving your daily commute. Visit Woody Folsom CDJR for new Ram 1500 trucks for sale! 
---
2018 RAM 1500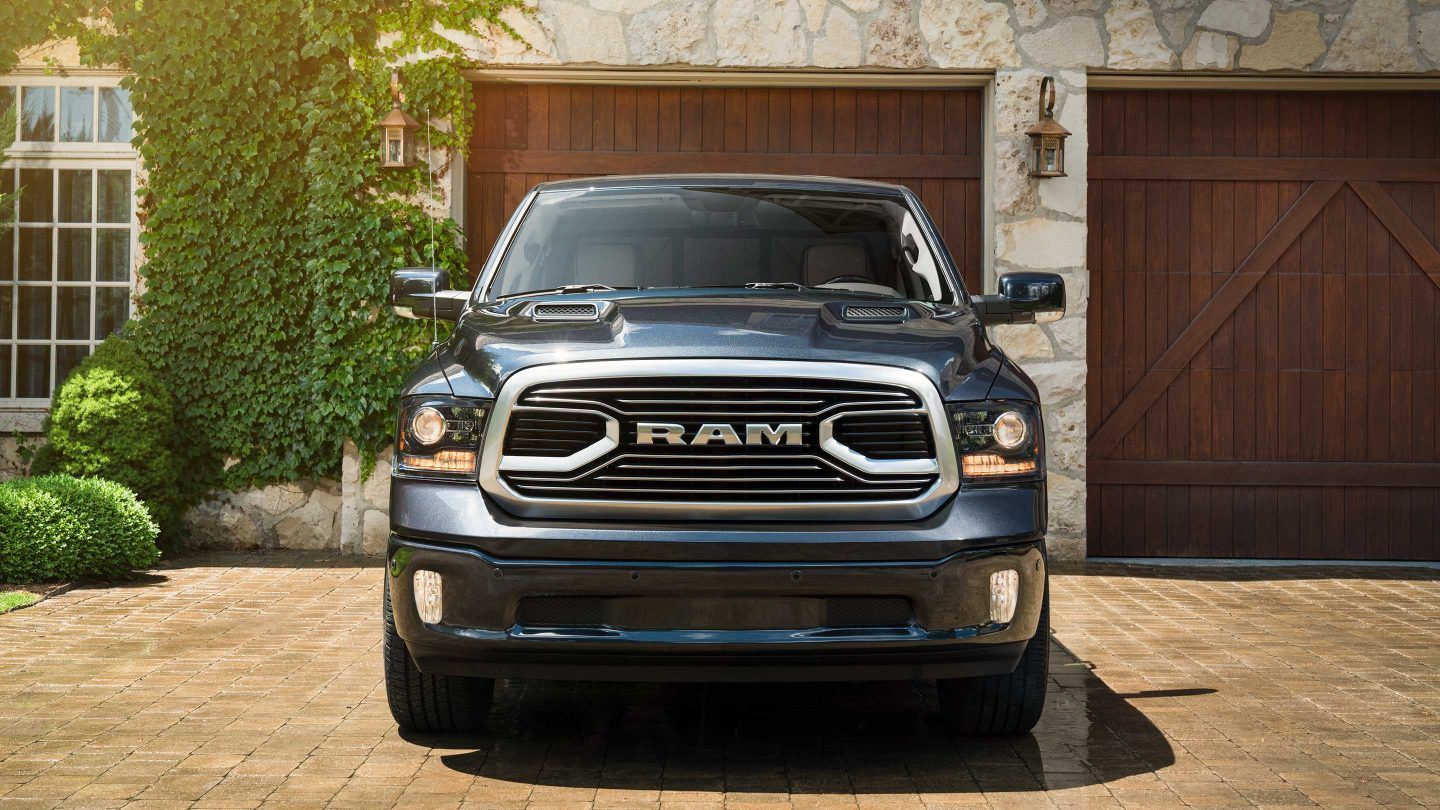 The new 2018 Ram 1500 is a truck that has it all - stunning looks, award-winning interior, mounds of safety features, and the power to push through the toughest of jobs. It comes as no surprise the 2017 Ram 1500 was awarded the Luxury Pickup Truck of Texas by the prestigious Texas Auto Writers Association. Learn more about this popular pickup and view our large inventory!
---
2018 Jeep Wrangler

Hailed as the 2019 Motor Trend SUV of the Year, the 2018 Jeep Wrangler is a fully-capable SUV equipped with everything you need to find your next adventure. The Wrangler features the legendary Jeep badge and a range of innovations designed to help you explore new roads. Test drive the new Wrangler today!
---