How to Pick the Right Jeep Vehicle for You in Baxley, GA
There are many different types of Jeep models available for drivers to choose from. While they all offer off-road capability that only a Jeep vehicle can provide, there are still some things that make each Jeep model unique. We'll go over some of the popular Jeep models, so you can decide which model might be the better choice for your next Baxley adventure. To get a better idea of what model would work for you, you can visit Woody Folsom CDJR of Baxley online or in person to explore our available inventory and even set up a test drive. 


We're putting two of the best heavy-duty trucks head to head to see who comes out on top. Learn more here with Woody Folsom CDJR in Baxley. 


Trying to decide between the 2020 Jeep Cherokee and its rival, the Ford Explorer? See how these two top SUVs stack up here with Woody Folsom CDJR of Baxley.


---
Check out these stories of those who live the Ram life every day, including country singer Eric Church, a married wedding photographer duo, and a Ram driver on a mission to his friend's big day. 




Customize your Ram pickup truck with exterior accents, a lifted body or anything else you need for business and work at Woody Folsom CDJR in Baxley, GA. Whether you're working with a heavy-duty Ram 3500, chassis cab, ProMaster van or something else, we can get you upfitted at Woody Folsom CDJR in Baxley!




The Ram 1500 tops the pickup truck market every year, and for good reason. This truck is consistently strong, capable, and owns the road with ease. But with the all-new Ram 1500, a few upgrades and innovations set it apart from the previous Ram 1500 Classic.



---
Ready to live the Jeep life? Here's how to pick the best Jeep SUV for your lifestyle, straight from the Woody Folsom CDJR experts in Baxley, GA.


---
How does the Jeep Wrangler avoid depreciating once it's driven off the lot

-

unlike most other vehicles? Find out how and why these special SUVs retain their value with Woody Folsom Chrysler Dodge Jeep Ram.


Back by popular demand, Chrysler engineers went back to the drawing board to redesign the 300. With a hyper focus on state-of-the-art features, luxury, and performance; the new Chrysler 300 is slated for an epic return in 2020. At Woody Folsom Chrysler Dodge Jeep Ram, we're outright giddy about the arrival of the new Chrysler 300. Let's take a closer look at what we know, what you can expect, and why you should be excited too!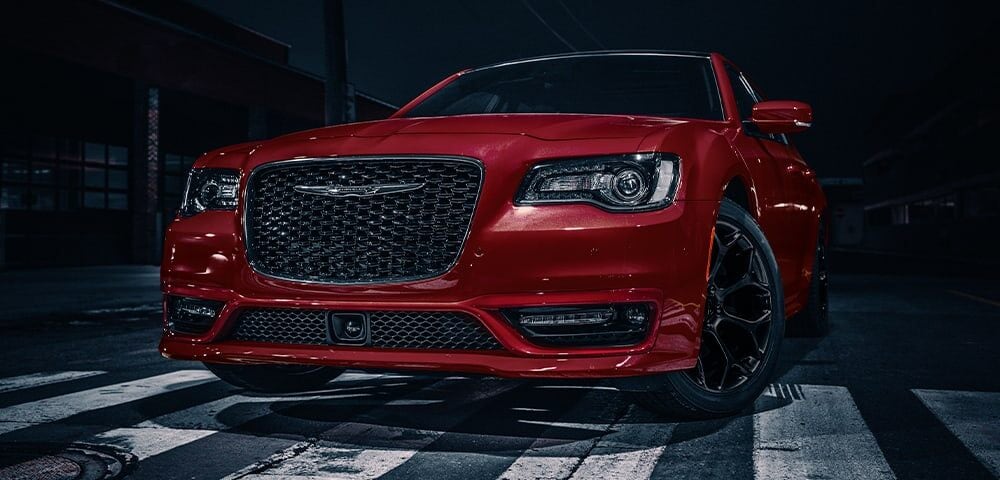 The best 2020 Ram experience starts with finding the right trim for the job, from the traditional Tradesman model up to the luxurious Limited. What you'll get with every trim is the same class-leading capabilities and power carried over from the award-winning 2019 redesign. Learn more about this capable truck here!