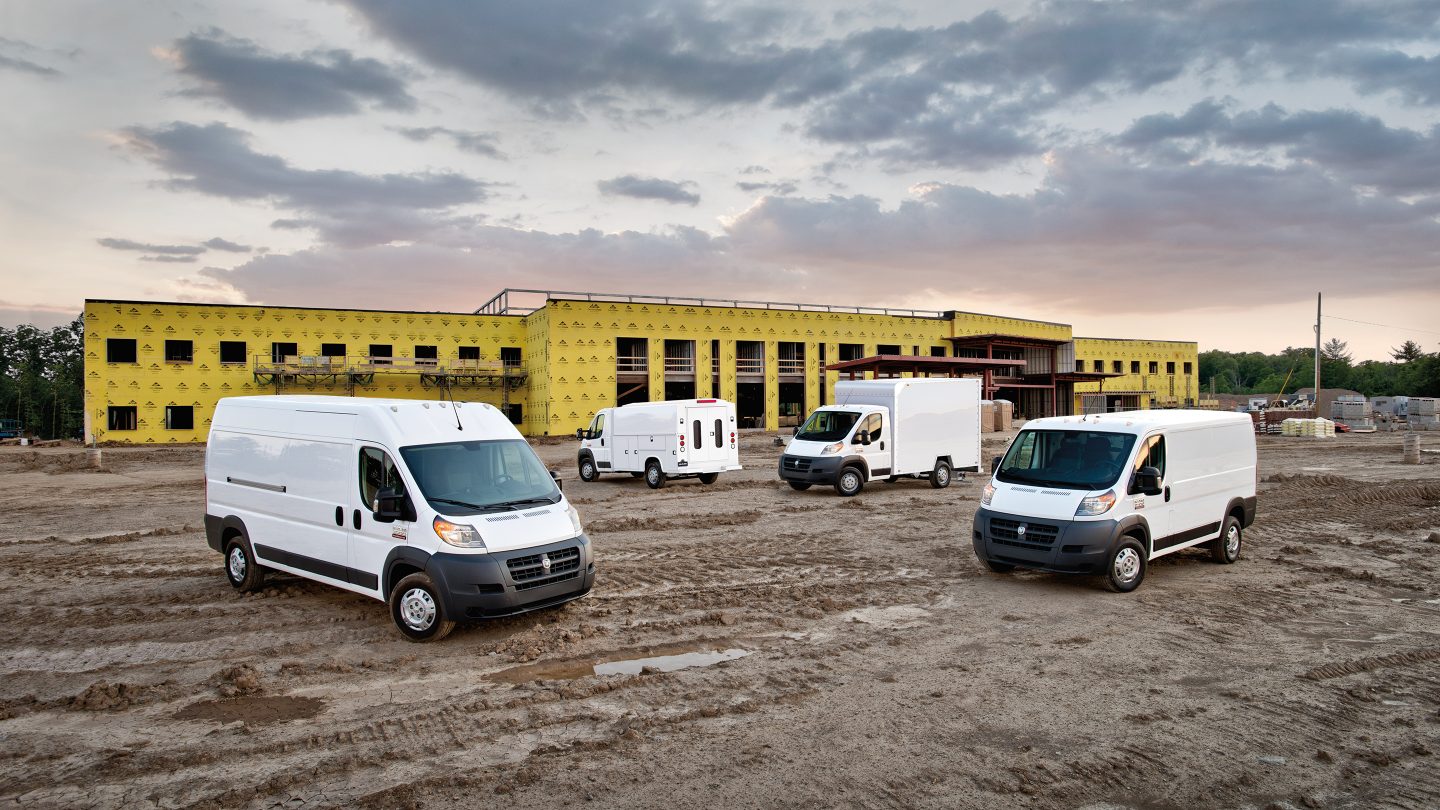 As a business owner, don't you wish you could write off the entire purchase price of your new truck? Well, with Section 179 and the new Ram inventory at Woody Folsom CDJR of Baxley - you can do just that! If your small business purchases or leases a truck from Woody Folsom CDJR of Baxley that will be used  for business purposes, Section 179 of the IRS tax code can help you use your truck as a complete tax write off. 
Best of all, the experts at Woody Folsom CDJR in Baxley can help you understand all of your options. We're proud to be the best Ram truck dealership in the Fitzgerald, Statesboro, Macon, and Savannah area. Continue reading to learn more about how your business can save thousands with Section 179.
What Is the Section 179 Deduction?
While most business owners think of Section 179 as some highly complex or even mysterious tax code - it's not. Section 179 allows business owners to deduct the full price of eligible equipment that you purchase during the current tax year. This means if you purchase or lease a qualifying Ram truck or commercial van (there are a lot of them), you can deduct the entire purchase price of the truck from your gross income, which may significantly reduce your taxable income. This incentive was created to encourage small, medium, and large business owners to invest in themselves and purchase vehicles, software, and other equipment.
How Can Business Take Advantage of Section 179?
The US government understands just how important your business is to the economy. As a result, you can purchase or lease a new Ram truck as Section 179 property. In order to use your Ram purchase for a Section 179 Deduction, you need to make sure you start using it for your business during that year. 




A business can use up to $1,000,000 of property purchased under section 179 as a write-off. It is always important to meet with a tax professional before taking advantage of these types of major write-offs. By using Section 179 write-offs, your small business can win big by purchasing a Ram Truck and get the capability, durability, and style to create a competitive advantage.
Which Ram Work Trucks Will Work As A Tax Write-Off
Depending on your needs, the experts at Woody Folsom CDJR of Baxley will work closely with you to help you find the best Ram commercial truck or van for your business. To date, we've helped several businesses across all industries from Baxley, Fitzgerald, Savannah, Macon, and Statesboro, GA. These are the vehicles that can help small businesses and large organizations save up to $1,000,000 on their taxes this year: 



RAM 1500 Reg Cab 
RAM 1500 Quad Cab 
RAM 1500 Crew Cab 6'4″ Box 
RAM 2500 
RAM 3500 
RAM Chassis Cab 3500 
RAM Chassis Cab 4500 
RAM Chassis Cab 5500 
RAM ProMaster® 1500 
RAM ProMaster® 2500 
RAM ProMaster® 3500
Contact Woody Folsom CDJR of Baxley for Section 179 Commercial Vehicles
The sales professionals at Woody Folsom CDJR of Baxley will help you choose a Ram work truck that will help meet your unique business needs. We have access to a vast range of commercial fleet financing programs to help you get monthly payments that can work within your budget. 




Give Woody Folsom CDJR of Baxley a call today at 912-339-8156 to learn more about Section 179 or to find the ideal commercial vehicle.